Programs
Explore CGCC's Programs
Reach your dreams
CGCC has a path for just about everyone! Whether you're looking for a fast track to a degree, or you plan to transfer to a 4-year school, CGCC has something for you. Check out our programs below, then get in touch with our team, or apply, and we'll help you get started.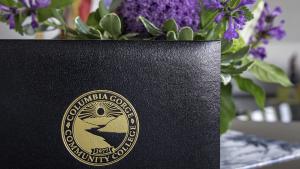 Transfer Programs
Start here, go anywhere! CGCC's transfer programs will get you on a path to a Bachelor's degree at a fraction of the cost of starting at a 4-year school.
Healthcare
Explore careers in nursing, medical assisting, and paramedic.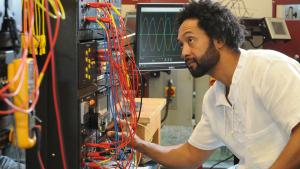 Engineering, Manufacturing, and Industry
Explore careers related to industrial and engineering fields.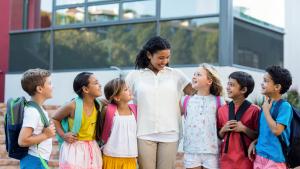 Education and Human Services
Explore careers related to education.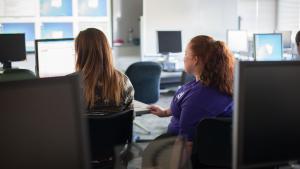 Computer Applications Systems and Web Technology
Explore careers related to computers and web design.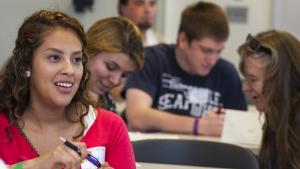 Business and Entrepreneurship
Explore careers related to business and entrepreneurship.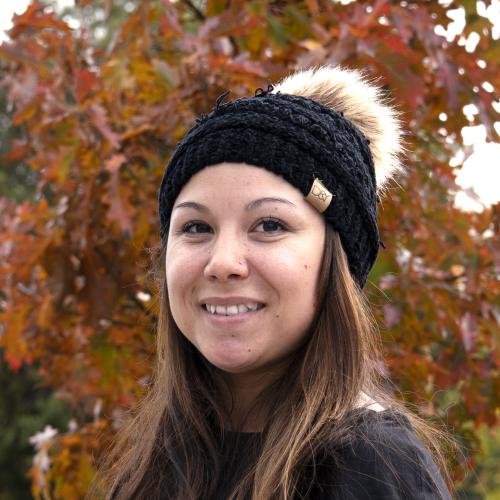 My goal is to truly know my worth and to be an inspiration, showing others the rewards of working hard.
Shanay Moore
Construction Technology Student