Columbia Gorge Community College
What's New at CGCC?
Check out what's new on campus.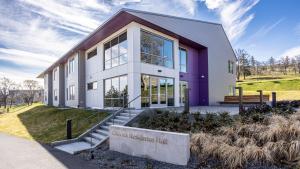 Residence Hall
Live on campus! Check out housing options today.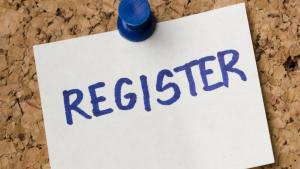 News
Summer registration begins May 15.
Classes for summer term begin June 26.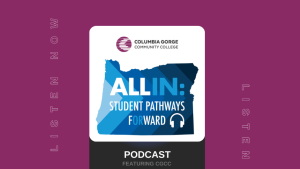 CGCC featured on All In: Student Pathways Forward podcast
Hosted by Marc Goldberg, guests include Dr. Marta Yera Cronin and CGCC graduates Colby Williamson, Brian Irwin, and Tyrell Quantrell.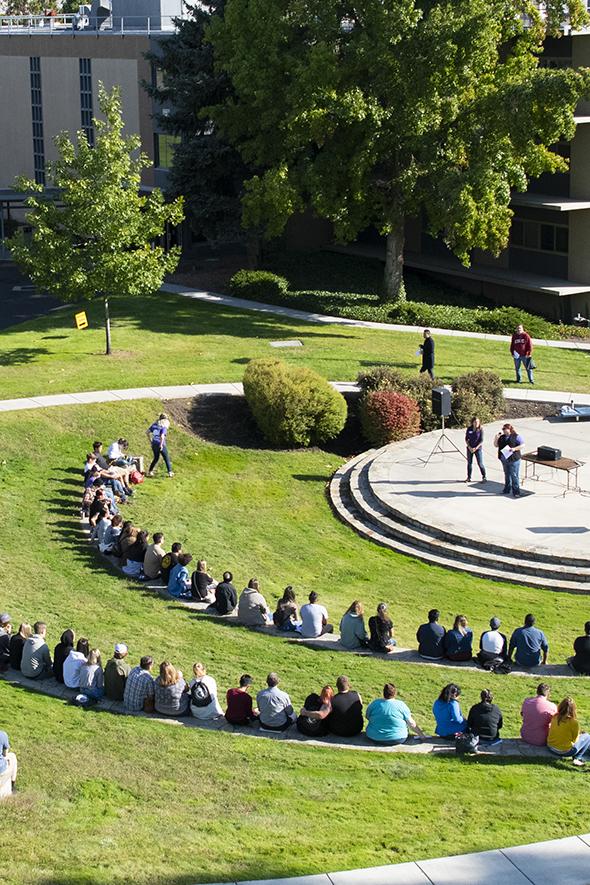 Small classes
Instructors and staff who care
On-campus housing in our beautiful new dorms
Hiking, biking, and water sports in the scenic Columbia River Gorge
Year-round skiing/snowboarding at Mt. Hood