Columbia Gorge Community College
What's New at CGCC?
Check out what's new on campus.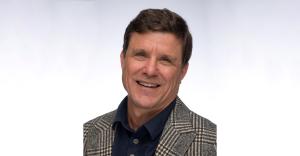 News
CGCC selects new president
Dr. Ken Lawson has been selected to be CGCC's next president.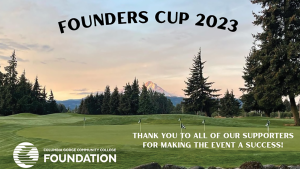 Founders Cup 2023: A Swinging Success
CGCC Foundation hosted its 23rd annual Founders Cup on September 9th. The event raised over $20K for student scholarships.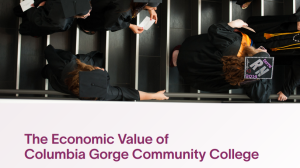 Economic study shows CGCC's $45M impact on community
A study on the economic impact of Oregon's community colleges found that Columbia Gorge Community College (CGCC) added about $45 million to the local economy in 2021-22.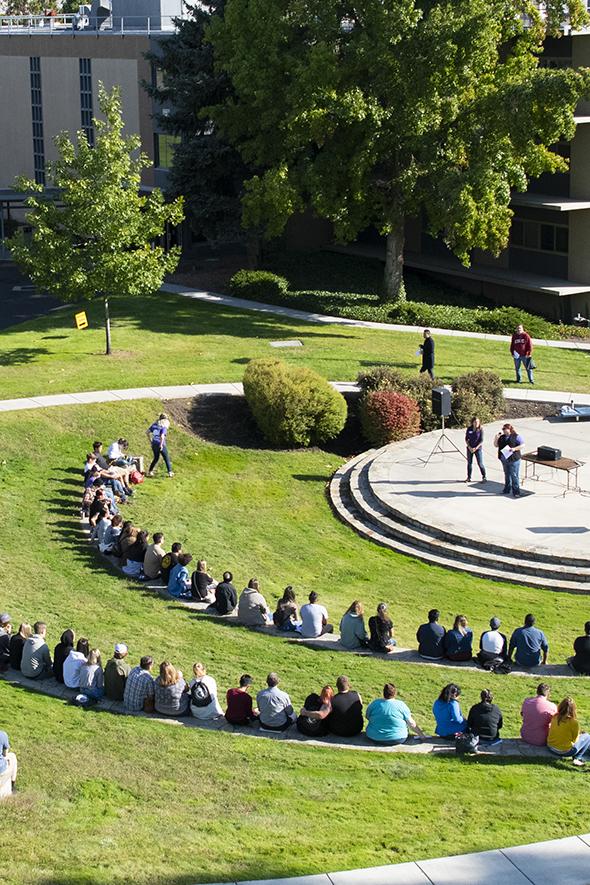 Small classes
Instructors and staff who care
On-campus housing in our beautiful new dorms
Hiking, biking, and water sports in the scenic Columbia River Gorge
Year-round skiing/snowboarding at Mt. Hood