Become a CGCC Student Today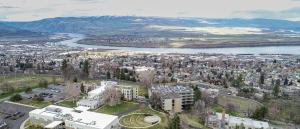 Columbia Gorge Community College (CGCC) offers programs designed to get you where you want to be. Whether that means transferring to a four-year school, learning a trade to get a job, or earning a short-term credential to boost your skills, CGCC has you covered!
CGCC is open admissions, meaning everyone is accepted, but some restrictions apply. Check out our admissions policies here.