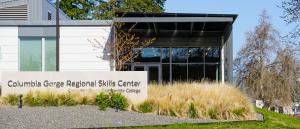 What is the Technology & Trades Pathway?
If you're ready to embark on a hands-on career that combines technical skills with innovation, programs in our Technology & Trades Pathway offer a diverse range of options to kickstart your journey. 
CGCC Programs in the Pathway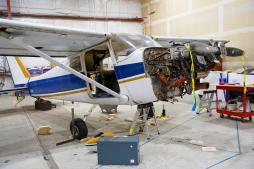 Aviation Maintenance
Reach for the skies with our Aviation Maintenance program.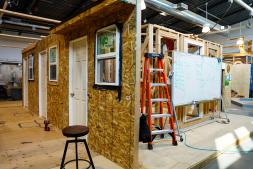 Construction
Build a solid foundation in the construction field with our Construction programs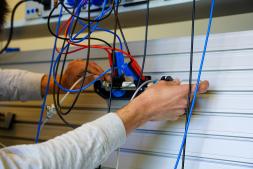 Electro-Mechanical Technology
Combine your passion for electronics and machinery with our Electro-Mechanical Technology programs.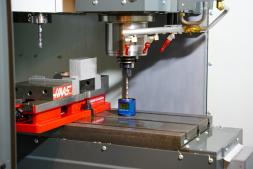 Manufacturing
Enter the world of advanced manufacturing with our Manufacturing programs.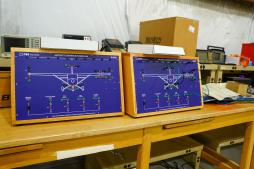 Uncrewed Aircraft Systems
Explore the exciting field of Small Uncrewed Aircraft Systems (sUAS) with our Professional Small Uncrewed Aircraft Systems certificate program.
Career Options: 
Mechanical Engineer
Quality Control Technician - Manufacturing
CNC Machinist
Welder
Construction Manager
Construction Estimator
UAS Operator
Wind Turbine Technician
Control Systems Engineer
Electrical Engineer
Get Started! Meet with the Advisor!
Get connected with your advisor today to learn more about this pathway.
Associate Director of Advising, Pathways: Business programs, Technology & Trade programs, Mathematics & Science programs, Associate transfer degrees in mathematics and sciences