The Hook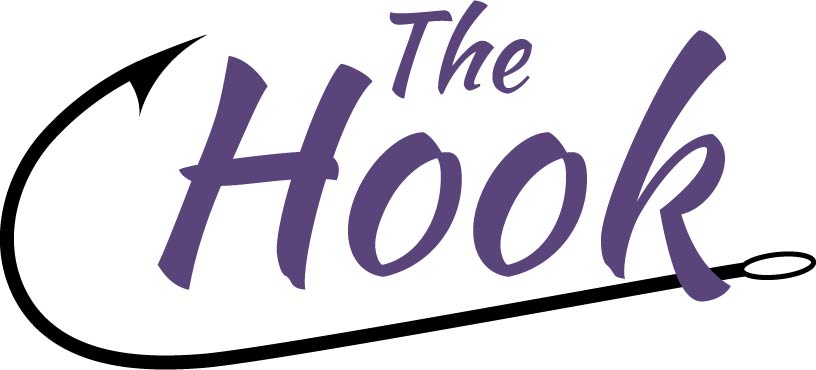 The Hook is open from 8 am - 5 pm Monday through Thrusday and 8 am - 2 pm on Friday.
Executive Chef Tammy Huffman and her team are committed to preparing fresh, great tasting food!
Daily & Weekly Special - when available
Check back often for updates, promotions, and special offers!
Located on the first floor in building 1 at Columbia Gorge Community College, The Hook, is open to the public and provides catering services. Contact Tammy for catering menus and more. (541) 506-6196