Juntos Club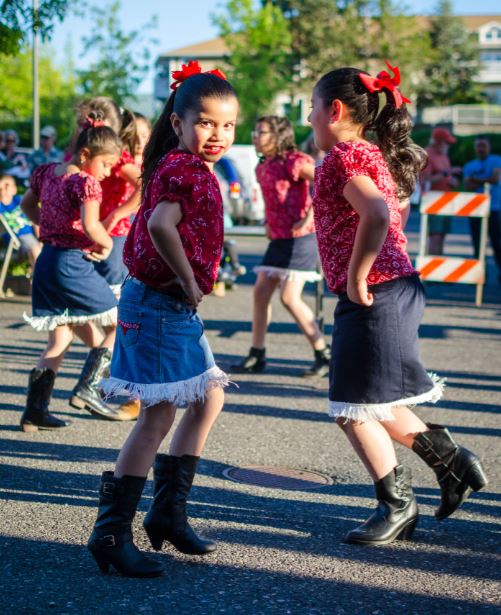 Contact
Kelly Sullivan
Academic Advisor
kmsullivan@cgcc.edu, (541) 506-6022
The Juntos Club is a group of Latinx students and allies who are working "Juntos/Together" to reach their academic and career goals. The members strive to educate themselves about higher education opportunities and share that information with families in the wider community.
We are connected to the Juntos Program through Oregon State University Open Campus, which provides programming around the Gorge for 8th-12th grade students and their parents in Spanish. Let us know if you would like to get more involved as either a program participant, volunteer, or facilitator.
Upcoming meetings:
Tuesday, Nov. 5th from 4:00-5:00pm, Hood River Campus - Rm. 202
Thursday, Nov. 7th from 5:00-6:00pm, The Dalles Campus - Student Life Offices (Bldg 1, Floor 1)
Want to find out more?
Visit our Facebook page for our current and past events.