Emerging Leaders Connecting With Early Learning Hubs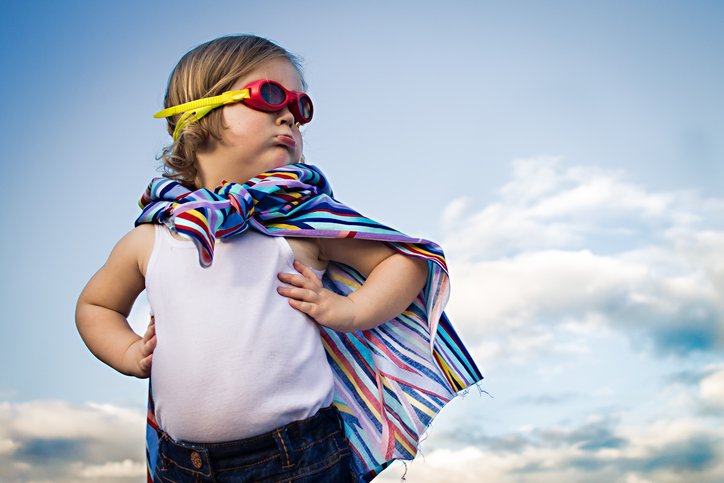 March 17, 2017
Emerging Leaders Connecting with Early Learning Hubs is a project to support the creation of workforce-led ventures to foster regional professional engagement, support high quality practice, and complement the efforts of Oregon's local Early Learning Hubs.
Attention!
Child Care Teachers and Staff, Family Child Care Providers, Head Start Teachers and College Students in ECE programs with energy, enthusiasm, and a passion for the profession...
Are you interested in advancing your leadership skills?
Do you want to learn more about Oregon's Early Learning System and the role of the Regional Early Learning Hubs?
Do you have ideas of how to support high quality early child care and education for all children and families in your community?
This is your opportunity to develop skills to supoprt leadership develoment and mentor emerging leaders. You will use those skills to recruit local leadership action groups. 
Participants receive:
Session Handbook
Set 2, Oregon Registry certificate for 10 hours of training and education per session (a total of 20 hours). Session 1 includes 4 hours of Adult Education.
Eligible for $100 stipend for each session to cover the cost of lost wages, substitute care, travel, etc.
College credit option available through Portland State University or Southern Oregon University.
Participant Commitments:
Commit to attend both leadership and professional development sessions in your region. Sessions are held Friday evening and all day Saturday, located at:
Columbia Gorge Community College, The Dalles Campus
Session 1: April 7th & 8th
Session 2: April 28th & 29th
For the second session, recruit two additional emerging leaders in your region (Friends and Colleagues make great leaders!)
With your team, you will implement a regional or community professional engagement project with the support of the ELCELH project staff, resources, and stipend.
To Apply Please View And Fill Out The Following Application:
Emerging Leaders - English Application