Gender Inclusivity: Best Practices for Supporting Trans* and Non-Binary Students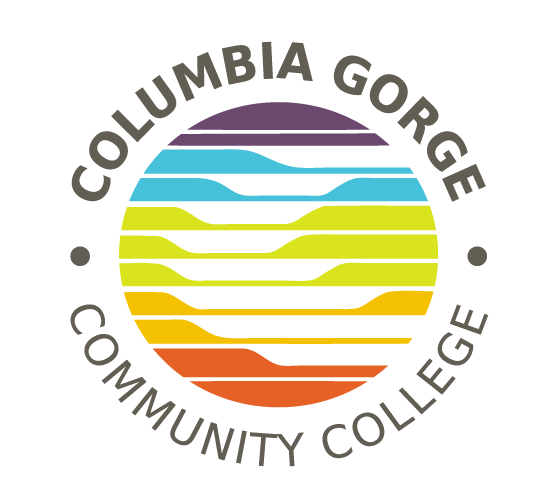 Contact
Ryan Brusco
Academic Advisor
rbrusco@cgcc.edu, (541) 506-6066
Event Details:
Date: Tuesday, May 21st
Time: 5:00 PM - 6:00 PM
Location: The Dalles campus, Building 2, Lecture Hall
Description:
How can we support students with trans* identities?  What are good practices for navigating pronouns respectfully? This workshop will present an overview of terms, concepts, and best practices in gender inclusion.  We will deconstruct the traditional system of a gender binary and explore different ways people are living outside or beyond that system. I will present a variety of ways to support trans* and non-binary folks.  There will be plenty of time throughout the presentation for participation and questions!   
Presenter Bio: 
Kaden Winterkorn (they/them) is a non-binary educator who has spent their career teaching and coordinating programs for young adults with a focus on social, economic, and queer justice.  Kaden has both personal experience and professional training in navigating gender transition.  They facilitate support groups for trans* and non-binary folks in Portland and have presented on gender inclusivity both regionally and locally.
To RSVP for the event:
There is space for the first 50 registrants to attend the Gender Inclusivity presentation.  If you would like to attend the event, please complete the RSVP form and let us know that you will be coming!  Please make sure to RSVP by no later than Friday, May 17th.
***This event is sponsored by the Access & Diversity Committee and the Gender-Sexuality Alliance club